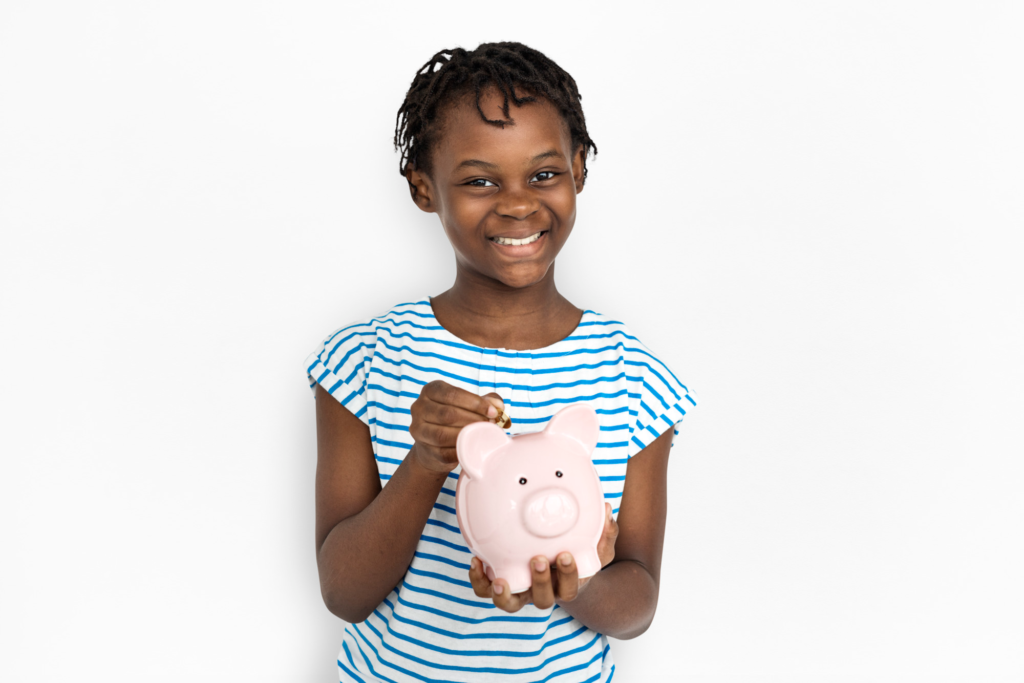 Financial skills training for your child
In today's world, financial skills are critical as they equip us with the knowledge and skills we need to manage money effectively now and in the future.
It is vital for parents and guardians to train their children in financial skills in their formative years.
Here are some of the tips on how to teach your child good financial habits:
Talk to your child about the importance of saving.
Set a saving goal.
Initiate the idea of saving for something your child wants, like a toy, a trip, or even a friend's birthday present.
Give your child a piggy bank or homemade money box to save the cash earned from chores well done or gifts from relatives and friends.
Together periodically count the money your child has saved to assess your child's saving goal.
How does AMREF SACCO come in to assist you in imparting your child with good financial habits?
You can open the AMREF SACCO junior savings account for your child and regularly deposit the money saved by your child to the account.
You can help your child meet their saving goal by topping up a minimum of KES 1,000 monthly or making periodical lump sums to the junior savings account through Mpesa Paybill or bank payment. The payment details are available at https://amrefsacco.org/how-to-pay/.
Other benefits of opening the junior savings account for your child are
the savings can be used to pay for your child's school fees
you can give your child a head-start to becoming an independent member of the SACCO when the child turns 18 years.
Take a bold step and open a junior savings account with us today!
Download the application form at https://amrefsacco.org/savings-products/junior-savings-account/ and email it to info@amrefsacco.org, attaching the child birth's certificate.