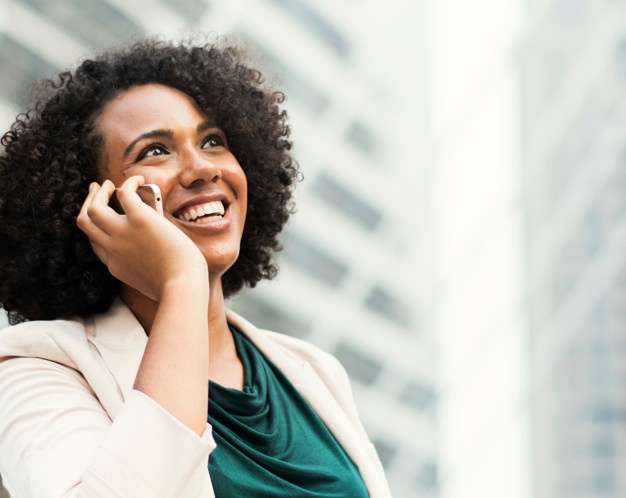 • An addition to the normal loan.
• Normal Loan can be refinanced twice subject to ability to repay and within 3 times deposit multiplier.
• Interest charged: – 1% p.m. on a reducing balance (6.5% p.a.)
• Repayment period: – period remaining from the time the original normal loan was granted.
• Loan security accepted: Guarantors, title deed, log book
Have a question about our loans?