Advance Against Expected Dividends Loan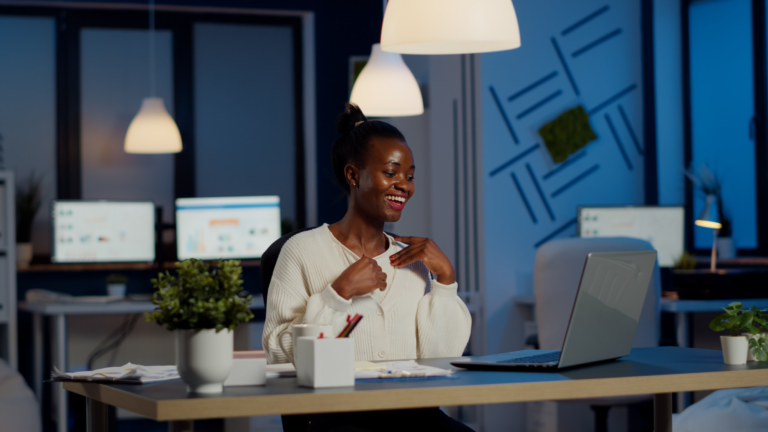 This loan facility enables customers' access up to 50% of their expected dividends/interest before the annual general meeting declaration.
• Advanced amount is charged 5 % interest (one off).
• Recoverable in full during the final dividend/interest payment.
• This product is available between January and March every year.
Have a question about our loans?