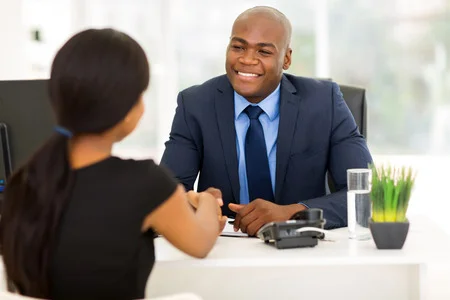 The loan is aimed at increasing a member's deposit in order to qualify for a loan.
• Maximum boosting amount: 50% of member's current deposits.
• Application for boosting must be accompanies by a loan application.
• A member does not qualify for boosting if taking a self guarantee loan.
• The boosted amount will be charged 5 % one off interest recovered in full when paying out the new loan.
• The boosted deposit will earn interest on deposit at the end of the year.
Have a question about our loans?