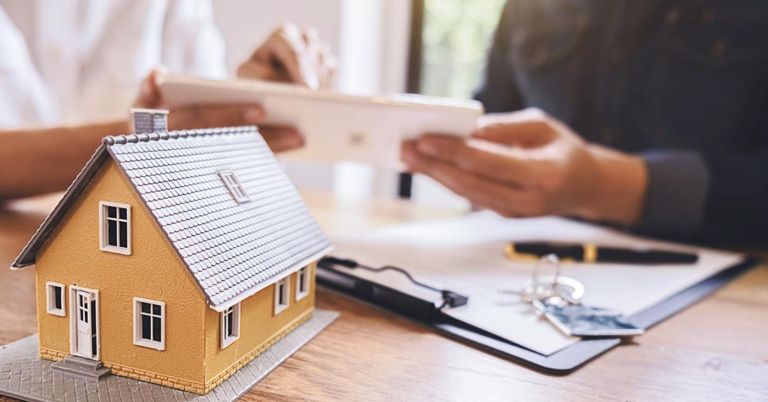 This loan combines a member's normal or property loan and all other existing loans into one loan so as ease their financial obligations.
• Member must have an existing normal or property loan.
• Must have repaid the original normal/ property loan for at least half its period or half of the principal amount.
• A 5% one-off interest will be charged on the bridged loan amount.
• The bridged amount shall be recovered in full from the proceeds of the new loan.
Have a question about our loans?