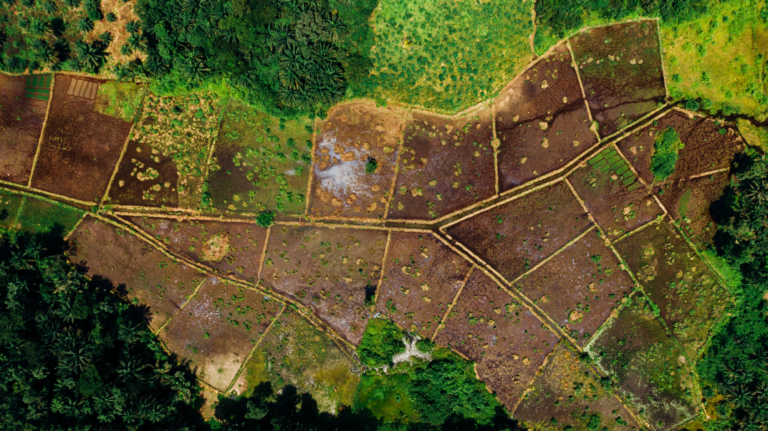 Enables a member to acquire plots being sold by AHDC (a subsidiary of Amref Sacco).
• New members must have saved continuously for 6 months.
• Loan financing is subject to 3.5 times deposit multiplier.
• A member can also pay to AHDC at least 30% deposit of the property they intend to acquire and obtain 70% financing through Shamba loan.
• Interest charged: 1.5 % per month on a reducing balance (9.75% p.a.).
• Maximum repayment period: 60 months.
• Loan security: AHDC title deed.
Have a question about our loans?