Miliki Mortgage Financing Loan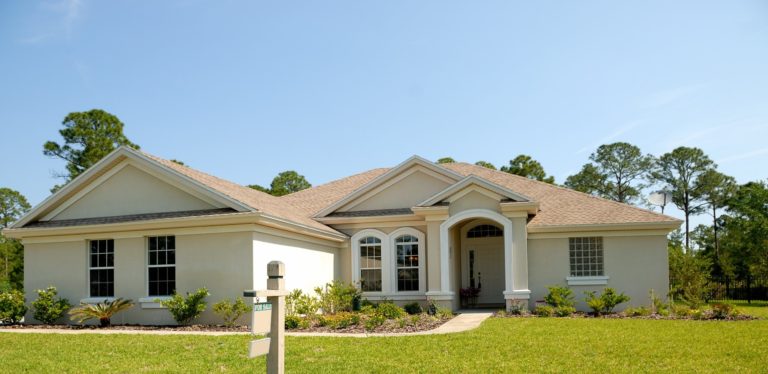 Purchase a ready-built house or buy off existing mortgages.
• 10 years repayment period (120 months).
• Maximum loan amount at Kes 10 million based on 4 times your deposits.
• Interest charged – 1.25% p.m. on reducing balance (8.5% p.a.).
• Security is the House (joint ownership until the loan is repaid in full).
• Cheque paid directly to property developer/mortgagee.
• Financing does not cover third-party fees.
External Lumpsum Deposits Waiting Periods
Loan Eligibility Confirmation- Confirm your ability to repay by presenting to the Loans department your payslip and/or your 6-months bank statement.
Identifying the House – Member to identify a house within his/her budget as guided by the deposit multiplier (4 times of deposits less other existing loans) and ability to repay (no. 1 above).
Member obtains Offer letter or Sale Agreement from the seller.
Loan application – Member applies for a loan by submitting the following documents to the Sacco office for Assessment:
a) Loan application form
b) Sale agreement
c) Copy of the lease document. Lease period not less than 50 years.
d) ID copy
e) KRA pin copy
f) Payslip (2 months) or Bank statement (6 months)
Valuation – Member to select a valuer from the approved AMREF SACCO panel of valuers. Member is to negotiate valuation charges with the valuer. AMREF SACCO will issue instructions to the valuer chosen by the member to conduct the valuation and submit the valuation report to AMREF SACCO. The Sacco shall finance an amount not exceeding the valuation amount.
Security perfection/ Charging process – This is done by AMREF SACCO's lawyer once the loan is approved. It involves transferring ownership from the seller to the joint ownership of the buyer and AMREF SACCO. A letter of the undertaking will be issued to the seller of the property for the release of the original certificate of title, transfers, and other relevant documents.
This legal process will take approximately 90 days (3 months) with the following charges incurred by the member:

Lawyer fee (as negotiated by the member with the lawyer)
Stamp duty

Domestic insurance cover/ Mortgage protection payment-This figure is computed based on the Insurance Value indicated on the valuation report.
Loan disbursement: – Once the securitization process is completed, AMREF SACCO will disburse the loan as per the details in the sale Agreement.
External lumpsum deposits waiting periods
A member who wishes to top up a lump sum amount to their member deposits account with the intention of borrowing a loan will be subject to the following waiting periods:
| | |
| --- | --- |
| LUMPSUM AMOUNT (KES) | WAITING PERIOD |
| 500,000 and below | Zero waiting period |
| 500,001 to 2 Million | 30 days |
| Above 2 Million | 60 days |
Have a question about our loans?