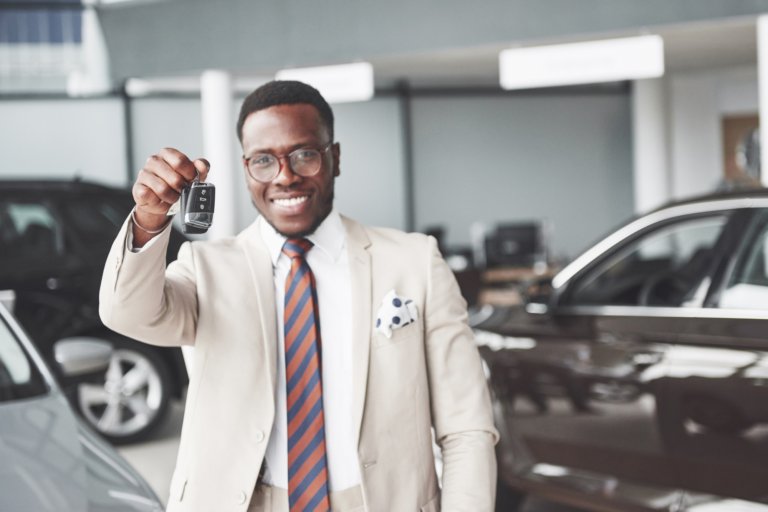 This is a product that is designed to enable members acquire private motor vehicles while using the same assest as security for the financing. This product will be offered in partnership with reputable dealers of new and second hand imported cars
Offered in partnership with reputable car dealers.
• Maximum Amount: KSh 5,000,000 subject to 3.5 times deposit multiplier.
• Financing up to 80% of the value of motor vehicle with the vehicle as collateral.
• The remaining 20% can be financed through cash or the Normal & Property loans as per their respective terms.
• Repayment period – 36 months.
• Interest charged – 1.5% per month on a reducing balance (9.75% p.a.).
• Loan secured by motor vehicle being acquired.
Have a question about our loans?