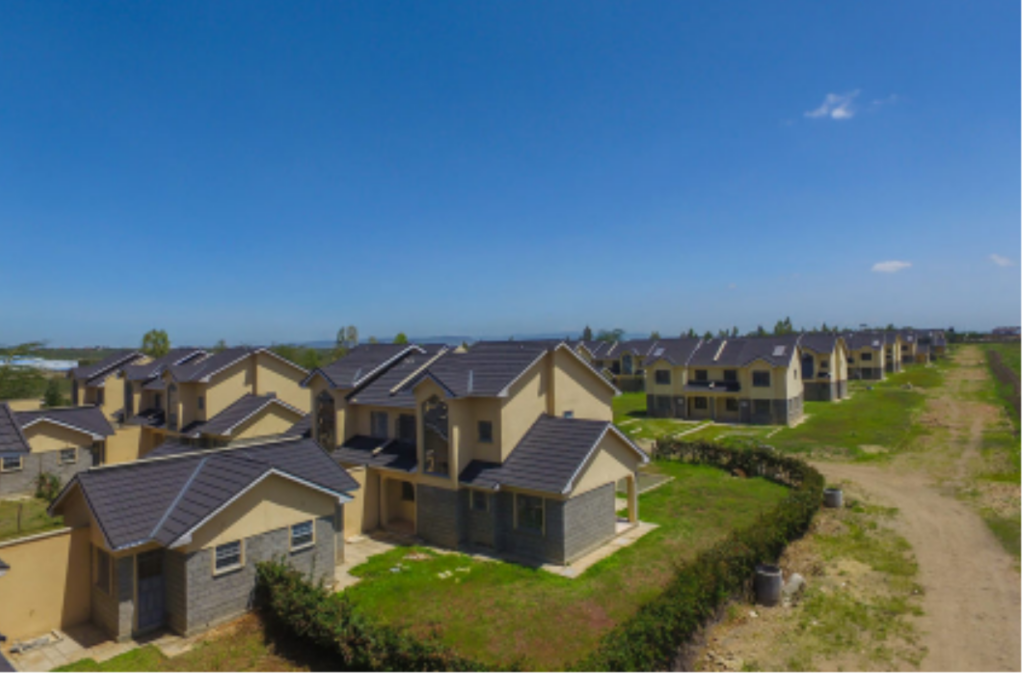 Home Mortgage Hidden Costs: 5 Costs to Budget for When Taking a Home Mortgage.
Original content by Maureen Mbithe, Content Writer at BuyRentKenya
As a first-time homebuyer, there is a lot of excitement that comes with finding the perfect home which fits your lifestyle. The price is within your budget, it's in a good neighborhood and has the right amenities. However, are you aware of the hidden costs when buying a house through mortgage?
When buying a new home, you should always prepare yourself financially for eventualities that might come up in the buying process. Spending money doesn't end once you make a down payment on the house. Costs such as insurance, conveyancing fees, and utility bills are some of the things you need to keep in mind.
What are some of the costs that might arise when buying your first home?
Inspection Costs
If you are buying an old house (one that had previous homeowners) it is important to get someone to do an inspection before you move in. The reason is, there could be an issue with the structure of the house, the house could be infested by pests, and there could be other problems you might not see on your own.
When you get a professional to do the inspection, you will have peace of mind when you decide to move or rent out the place.
Stamp Duty Fees
Stamp duty is basically tax that is applied on property documents when you're either buying or selling a house. In Kenya, the Ministry of Lands determines what the stamp duty rates are. The Kenya Revenue Authority also performs this same function.
The amount of stamp duty paid is dependent on the location and price of the house. The more the property is worth, the higher you pay. For the transfer of immovable property in urban areas, the stamp duty rate is 4% while that in rural areas is 2%.
Legal and Conveyancing Fees
It is normal to buy a house on your own without seeking help from a lawyer. However, it becomes an added cost if you don't go through the process correctly. You would rather budget for a conveyancer who will help you understand what you need to pay for and avoid getting conned or scammed by people who take advantage of first-time home buyers.
Moving Costs
Most people put their main focus on the cost of the house and forget about budgeting for the actual move. Once you successfully buy the house, you will need money for the actual move i.e. packing and hiring the moving truck.
Before hiring quality movers, you should research different moving companies to get different quotations before settling on one. Read online reviews to see what other people are saying about the companies you have in mind. Friends can also recommend you to certain moving companies. Apart from the moving costs, a moving checklist can help make the moving process a little less stressful.
Utility Costs
If you are moving from renting to your new home, your utility bills are going to increase. You also would want to be as comfortable in your new home as you were in your other one. Are you used to having an internet connection in your house? Now that you have moved, you might have to get a technician to drill holes on your wall to install your internet. This comes at an added cost.
Some of the utility costs you need to keep in mind are water, gas, electricity, internet, and garbage. These are monthly charges, however, setting them up is an added cost.
Conclusion:
Plan in Advance
The only way to avoid these hidden costs when taking on home mortgage is to plan beforehand. The only way to do this is to research extensively on what you will need and budget accordingly. You could find a cheap house in terms of the sale price but the hidden costs when buying a house will leave a deep dent in your pocket.
Buying a house becomes less stressful when you know what to expect.